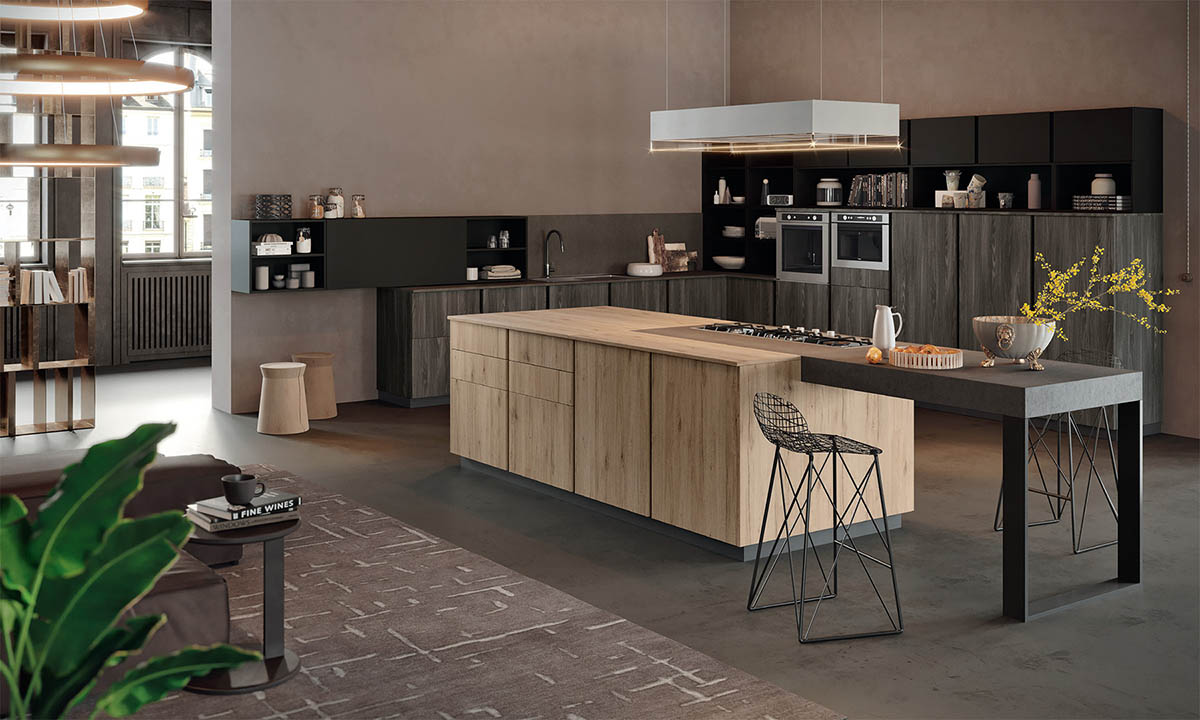 We have an eye for kitchen design. Our designers will consult you on the different colour, lighting, and material combinations that best fit your space and taste. Book an Appointment for FREE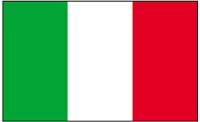 100% Italian Made
2 Months after your Order we will receive your kitchen from Italy and install it in one day ONLY!!!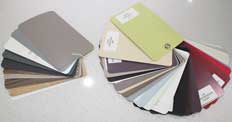 A Huge Variety of Colours
Do you need Matt, Glossy, or Wood Colours?
Not a problem!
FREE Kitchen Design Consultation
We will plan your kitchen using our long lasting experience with interior design, based on the actual characteristics of your space. We will even plan the hydraulics and electrical works before we even install the kitchen cabinets.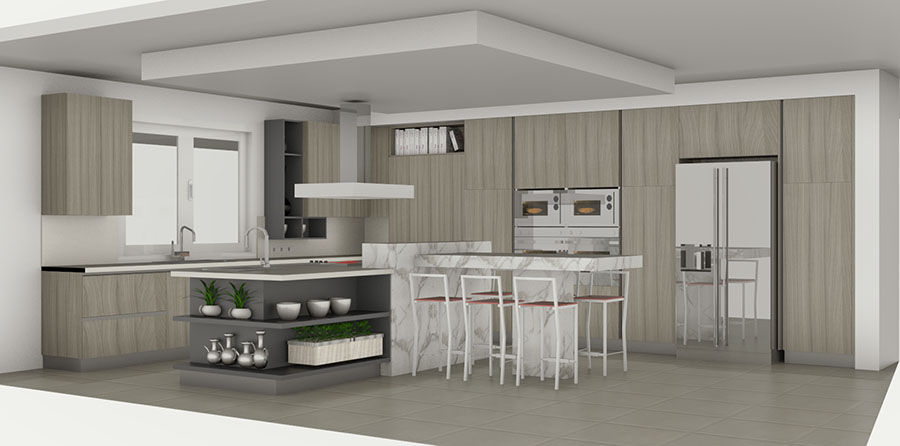 Renovate your Kitchen Room in 10 Days Only!
Thousands of Happy Customers






Installation by our Expert Technicians
What do we mean by "Experts"? Our technicians will provide an excellent work to you, fast and effectively, without any damages, and will be friendly towards yourself.
Book an Appointment with Us