Natural Marble
Window Sills, Parabet Tops, and Stair Steps fabricated with First Quality Natural Marble Slabs.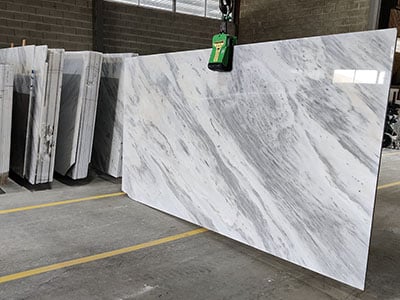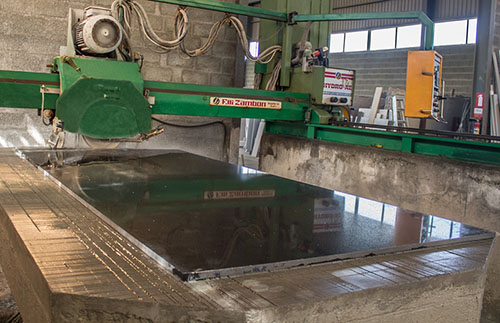 We have been processing Marble since 1986
Yes! We feel proud of the excellent fabrication we offer! Since 1986 we have been cutting and polishing granite and quarts slabs for worktops, stair steps and other needs. Just imagine the experience of people working with us for over 28 years. This is the best guarantee for correct and faultless work.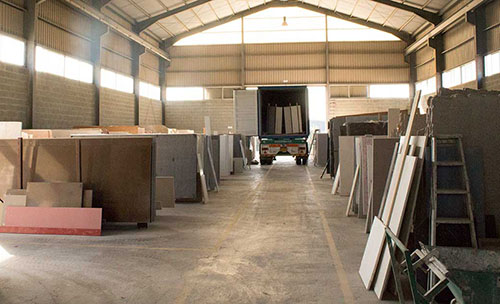 Making sure you get the best quality
Our presence in major trade fairs around the world for so many years helps strengthening our relationships with our suppliers. At the same time it helps us detect and import top quality products at best prices. That is why we have always in stock a wide range of products and styles associated with contemporary needs.
Thousands of Happy Customers