We have been processing Granite since 1986
Yes! We feel proud of the excellent fabrication we offer! Since 1986 we have been cutting and polishing granite and quarts slabs for worktops, stair steps and other needs. Just imagine the experience of people working with us for over 28 years. This is the best guarantee for correct and faultless work.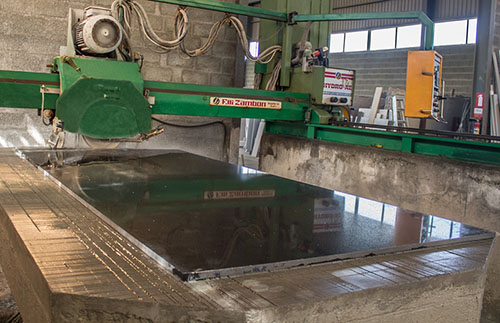 Making sure you get the best quality
Our presence in major trade fairs around the world for so many years helps strengthening our relationships with our suppliers. At the same time it helps us detect and import top quality products at best prices. That is why we have always in stock a wide range of products and styles associated with contemporary needs.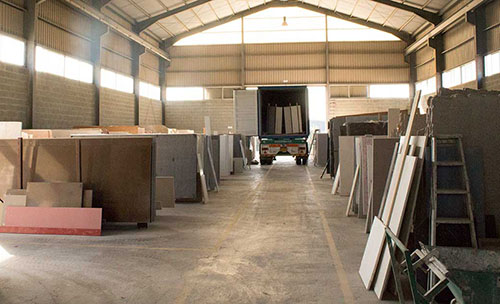 On the spot measuring
We pay close attention to measurement because it is the most critical stage to ensure best results. The manufacture and installation of our final products are based on accurate measurements made on the spot. Almost thirty years of experience in accurate measurement eliminate any possibility of design and installation errors.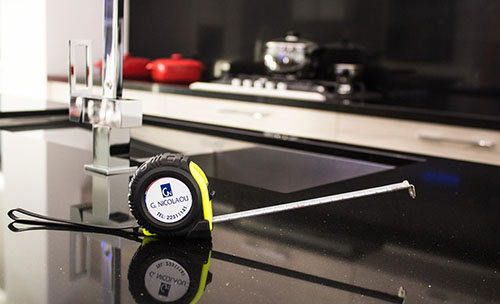 Final installation in your space
After cutting and processing our expert teams proceed to the installation in your space. Cutting and polishing of countertops are already carried out in our factory. This is to ensure a clean, dust and noise free installation.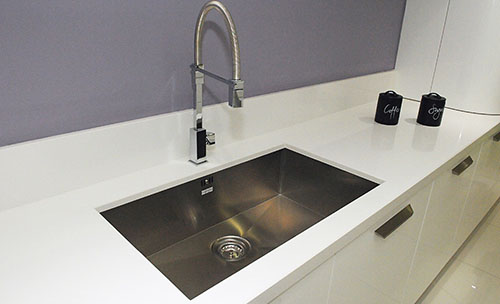 Thousands of Happy Customers







Online Quote + FREE Quartz Stone Sample