The Mito Sliding Solutions is designed for easy and fast installation.
It allows a rigid door to slide away inside a plastered wall or a plasterboard wall.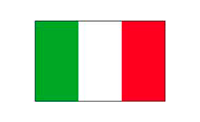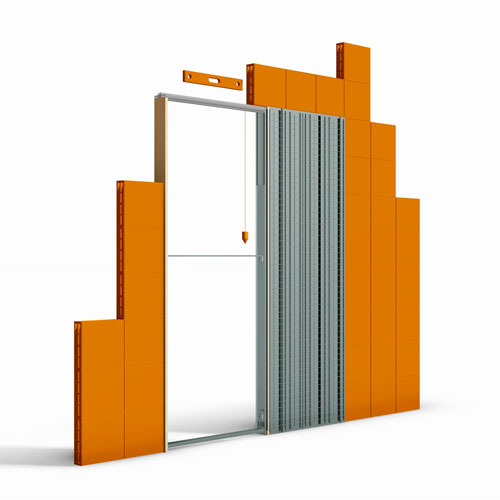 Thousands of Happy Customers







Click Below for Collaboration or More Information
Single
Single, is the more widespread version, possible to install in a plastered wall or a plasterboard wall. Both solutions are also applicable to already existing floors.
Double is available too, a box frame for double sliding doors.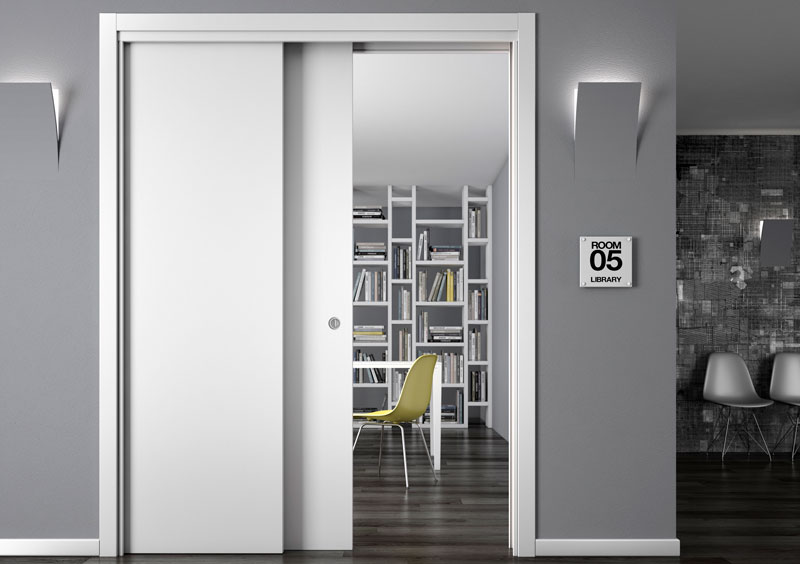 Duplo
Duplo is the ideal solution for the division of large areas, in fact to allow the availability of openings with the minimum wall encumbrance. Duplo contains inside a single frame two doors which slide in parallel.
Duplo Double is available too, it contains four doors which slide parallel to each other, two in the one side and two on the other.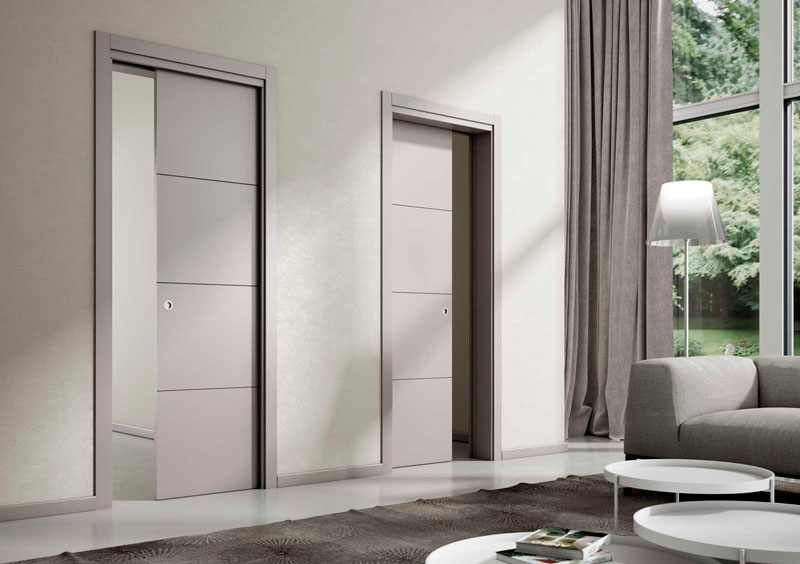 Unico
Unico has been designed to close off two adjacent areas with two doors which each slide divergently. In fact, Unico can accommodate inside it two doors which may also have different measurements.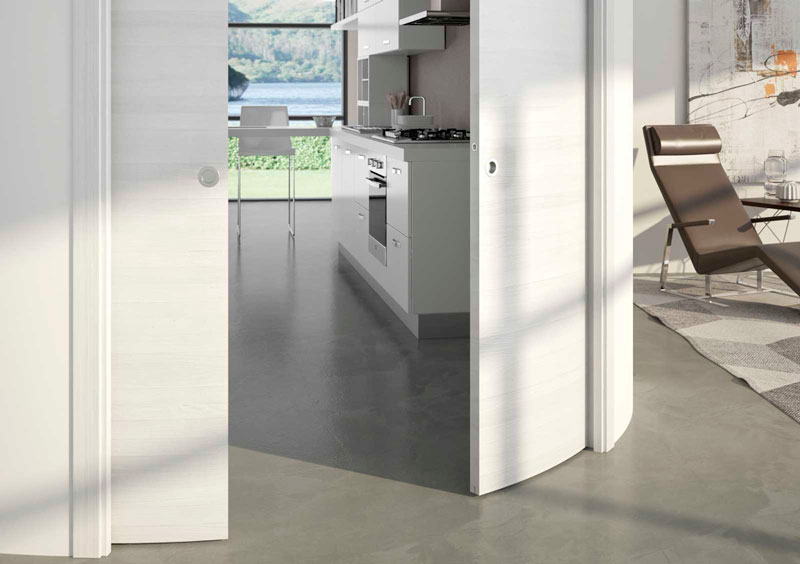 Sfera
Sfera is the most modern sliding solution ideal for curved walls. Available in a single or double version for plastered walls or plasterboard walls. Many different rays of curves are available.
Click Below for Collaboration or More Information