We were amazed with how the kitchen space looked before and after. The result was fully satisfying for our customers and our company.
You can see in the photos below that the kitchen space felt really small without any counters to help with the workflow in the kitchen.
After the renovation, which took 8 working days, the space looked a lot bigger giving positive emotions to the owners.
Before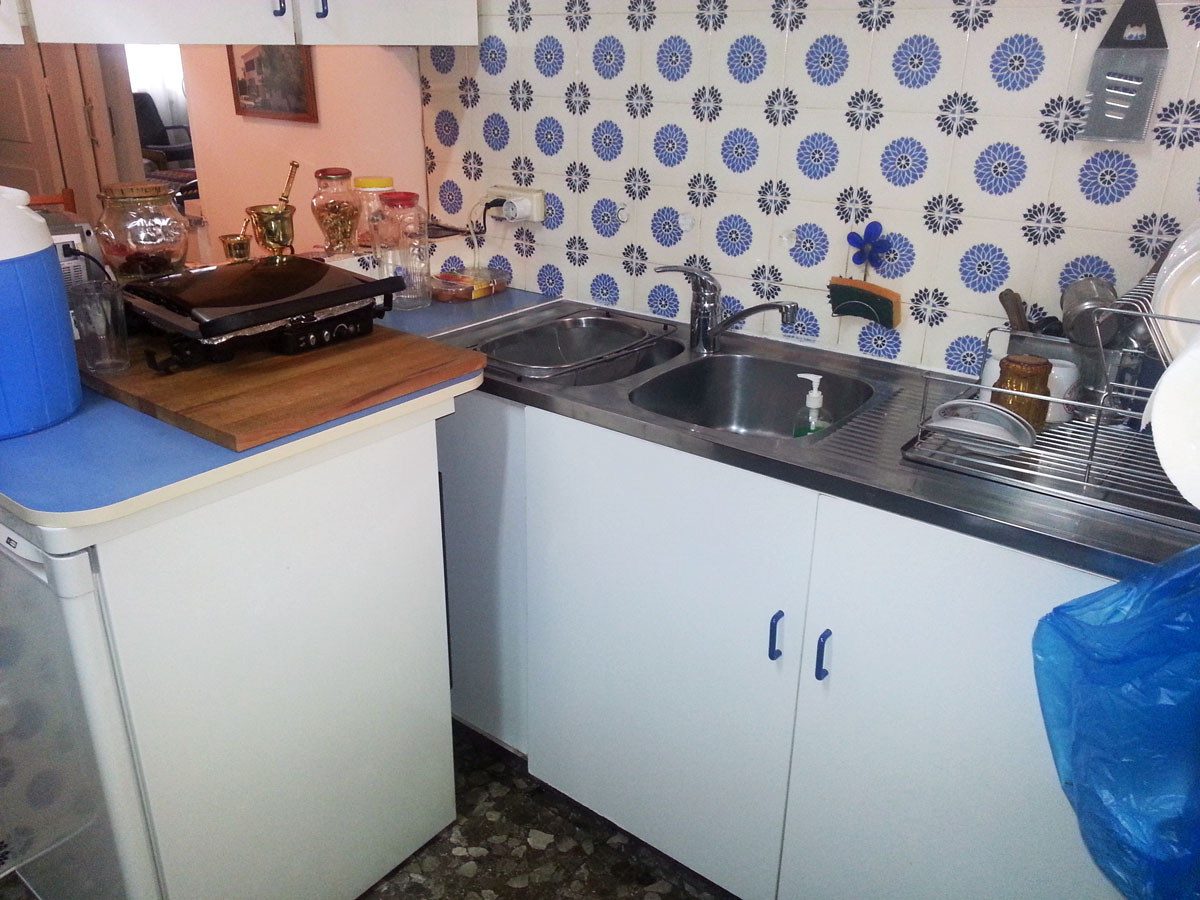 After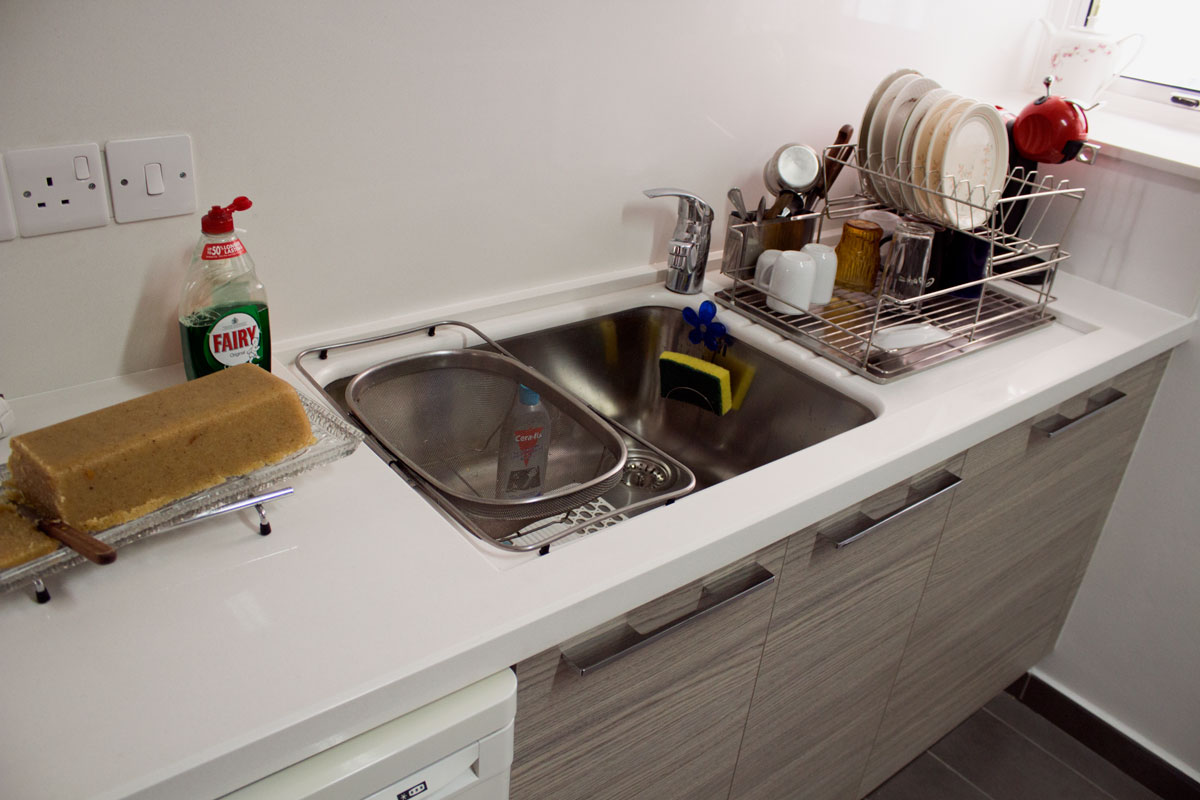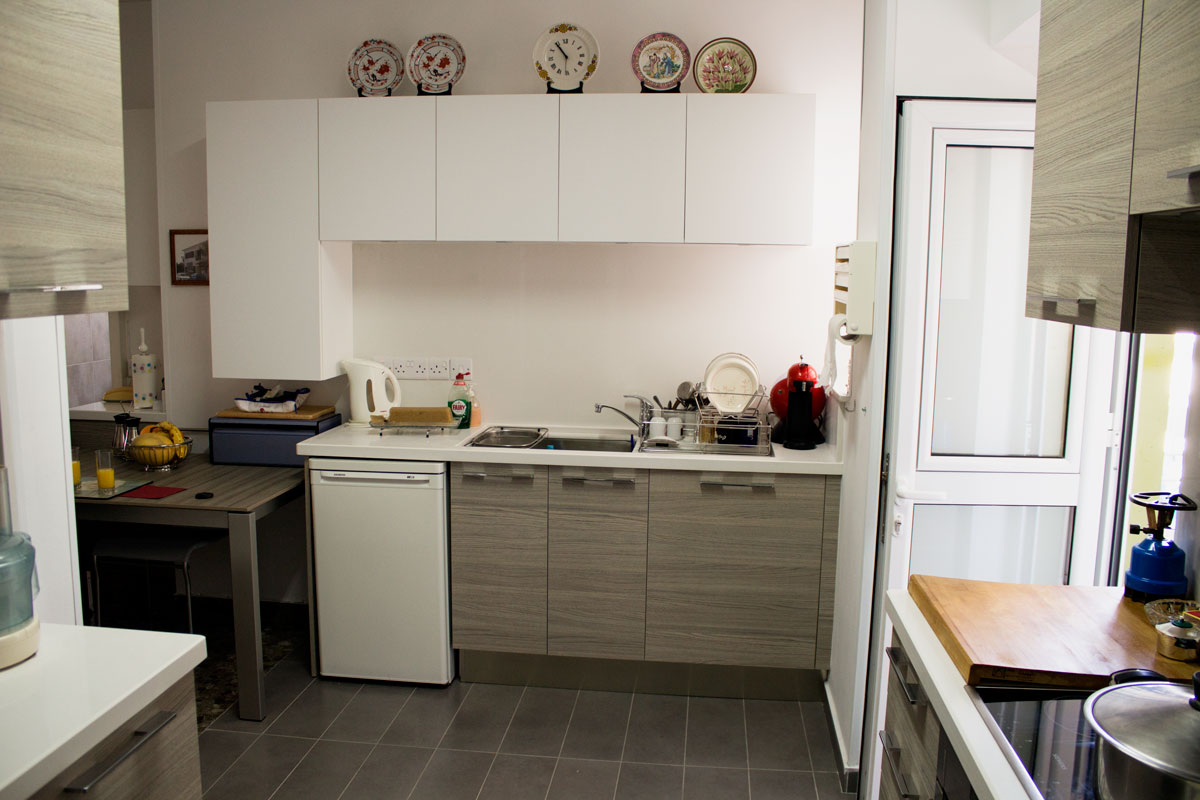 Before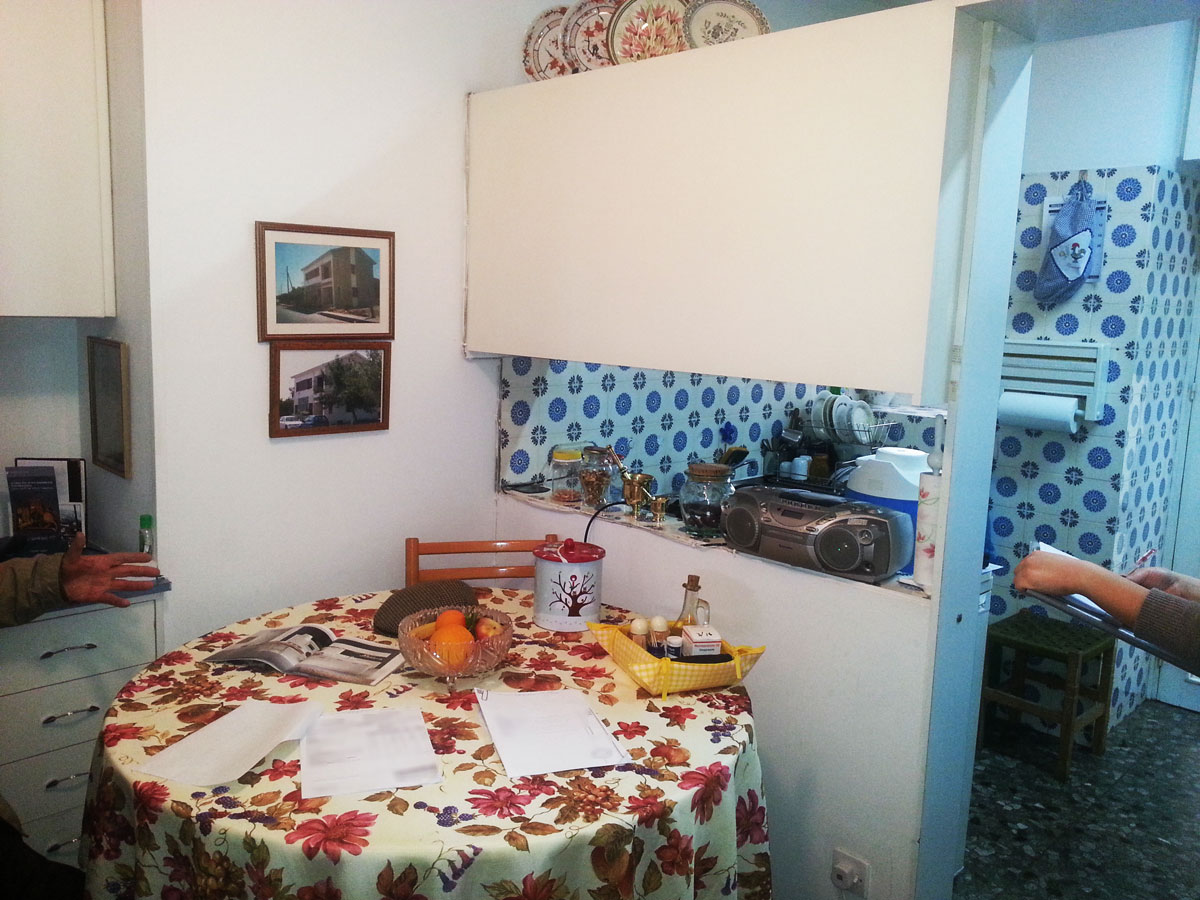 After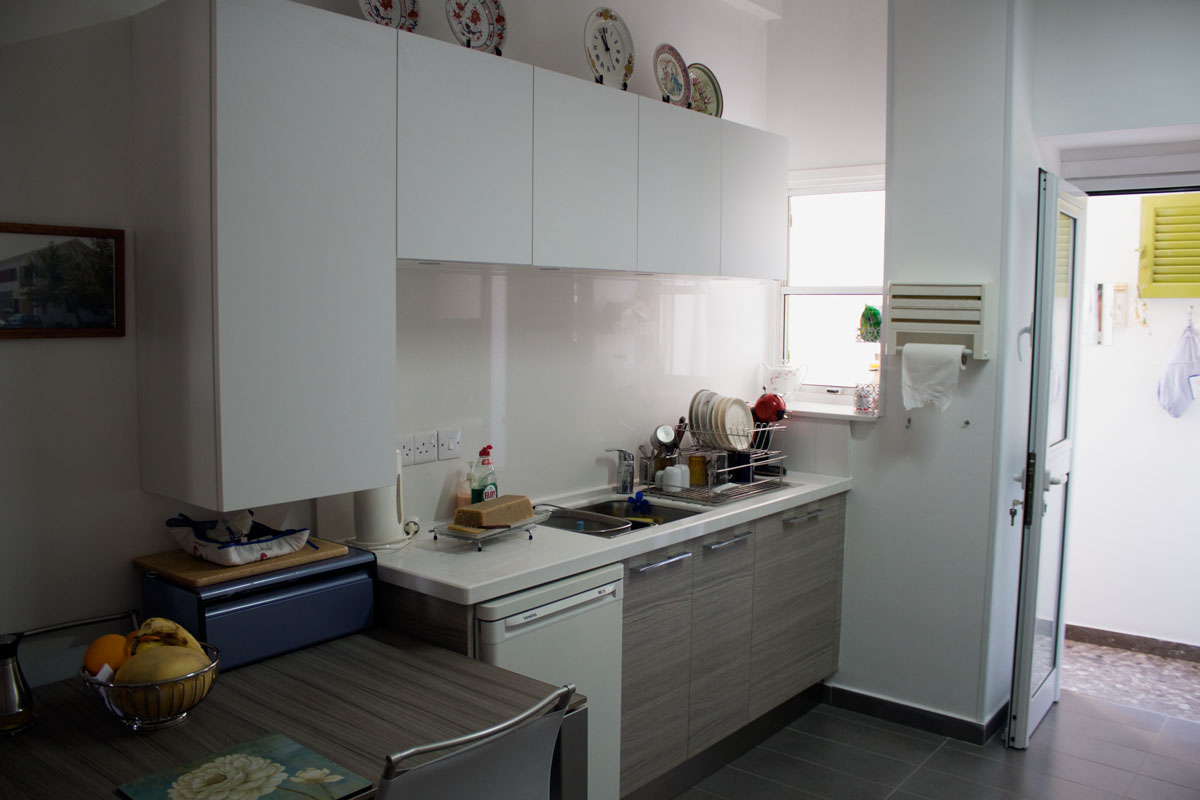 Before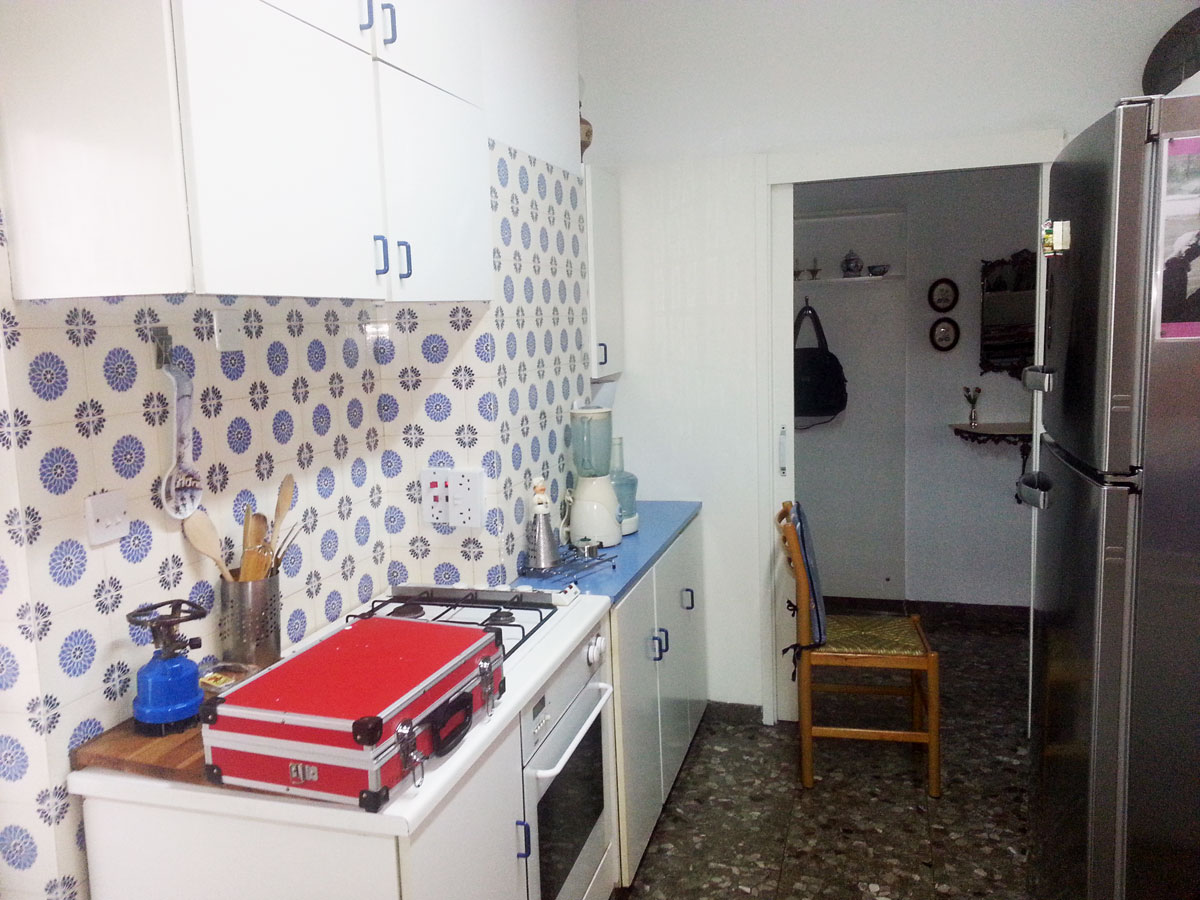 After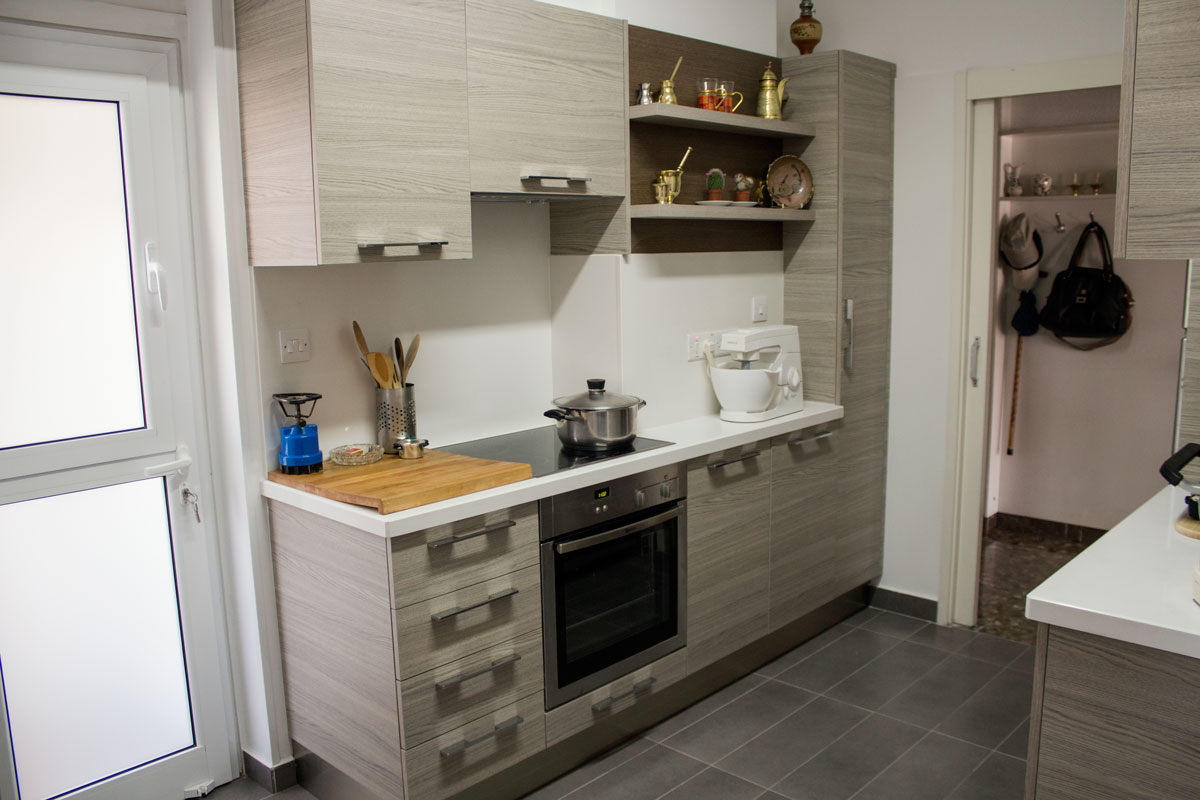 Before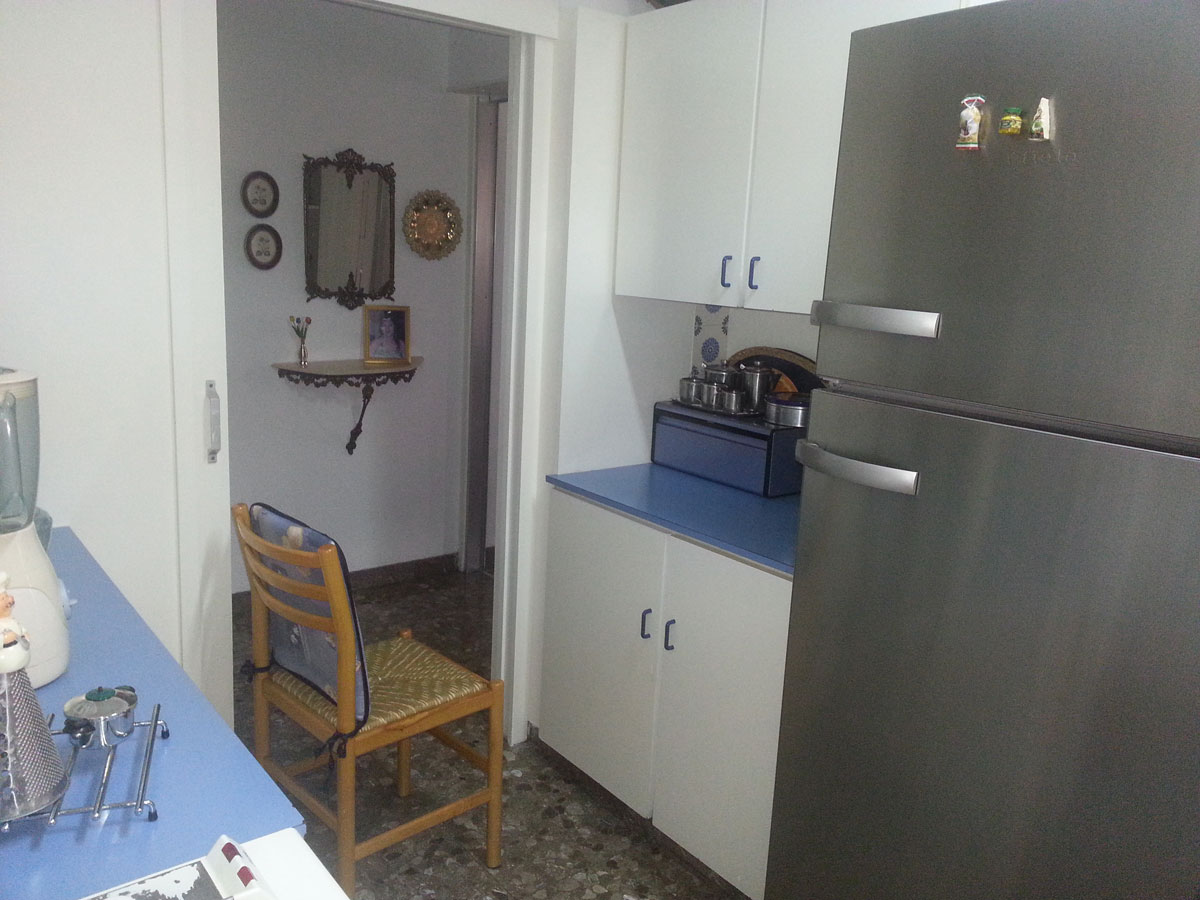 After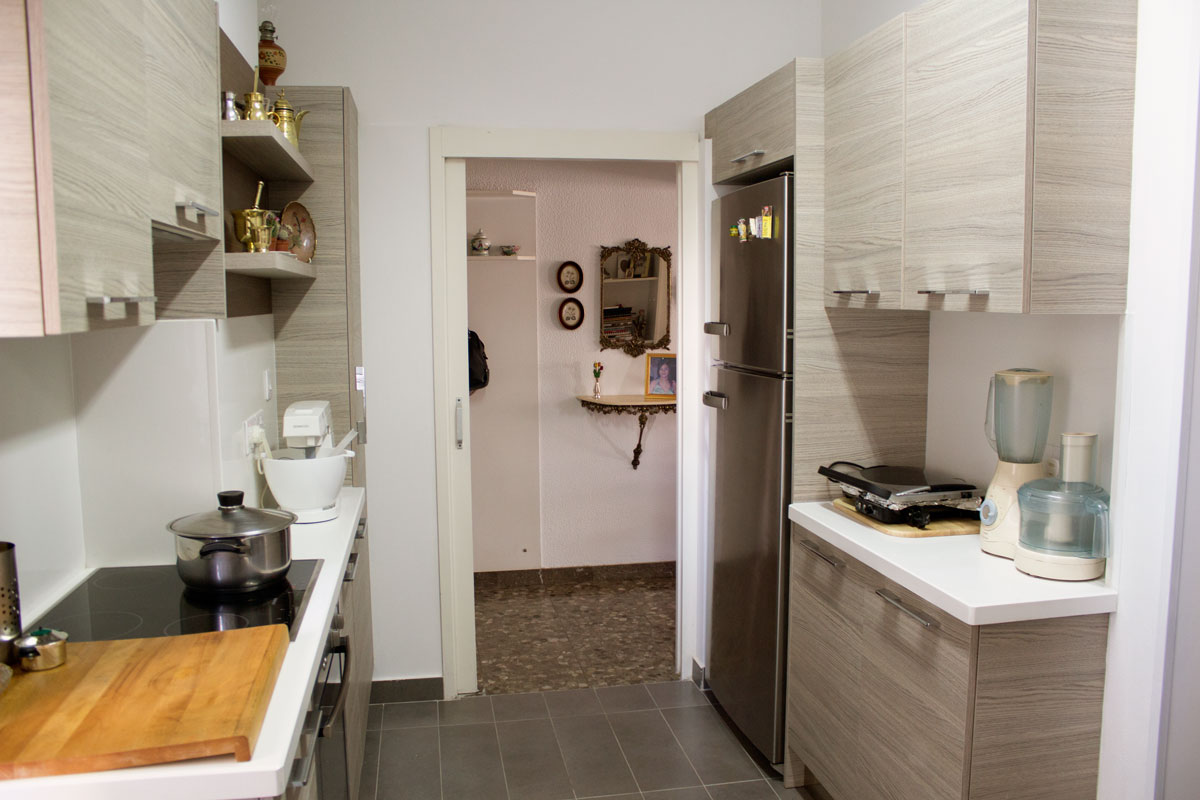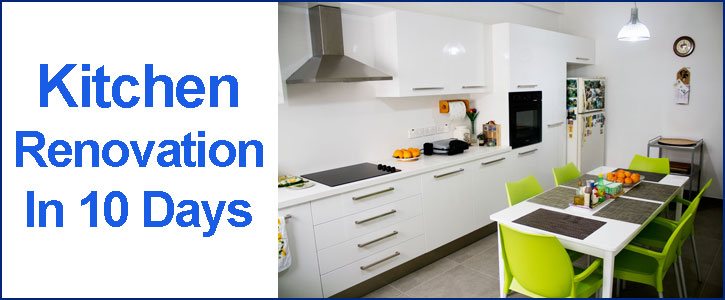 You can find below our previous work:
Follow G.Nicolaou's board Kitchen Renovated In 7 Days [Before & After] on Pinterest.