Have you been thinking about renovating your home? There are many advantages to making this choice including getting the room that you have been dreaming of. Not only will renovating your home improve your quality of life, it will also add value to your property. In addition, when you renovate you can help kickstart the economy.
Renovation = Savings
Renovation of a home is a smart decision especially during the current market conditions. Renovated homes will sell for more, which can be extremely beneficial if you are thinking about moving. Even if you are not thinking of moving in the near future, a renovation now can mean more money for you in the future. At G. Nicolaou we are happy to help you design and renovate any room in your home at prices that are competitive.
Renovation = A Smart and Simple Solution
Most people do not have the money to build a brand new house, but may have the money for a renovation of their current home. When compared to the cost of building or purchasing a new home, renovation is a far smarter and simpler solution as it requires less of an investment. If you have money saved up for a deposit on a new home, consider using it for a renovation of one of the rooms in your current dwelling such as the bathroom or kitchen.
At G. Nicolaou we have simplified the process of a home renovation while lowering the costs. We can provide you with a brand new renovated kitchen in as little as ten days.
Renovation = Investment
A properly completed renovation project can add a lot of value to your property. Take advantage of some of the promotions and low rates that are currently being offered and start your renovation project today. You can add a lot of value to your property with less money. Value that you will never get out of bank savings! In this sense, a renovation is the right investment.
Improve your Quality of Life
Home renovations offer an easy way to improve your overall quality of life, in the spaces we live, in the spaces we work, in the spaces we are relaxing. All these can raise our energy and help us deal with everyday's problems.
Who would want to live in this kitchen…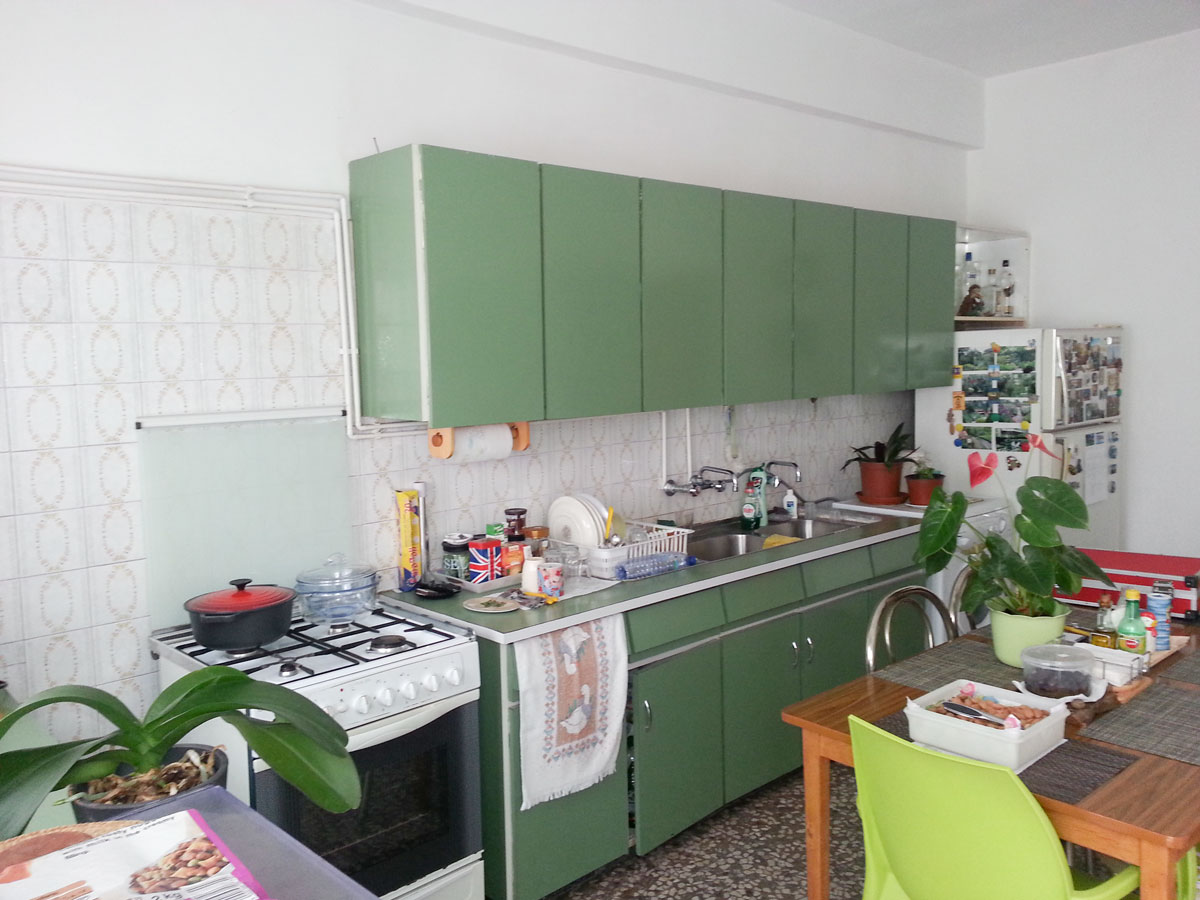 When they could have this one?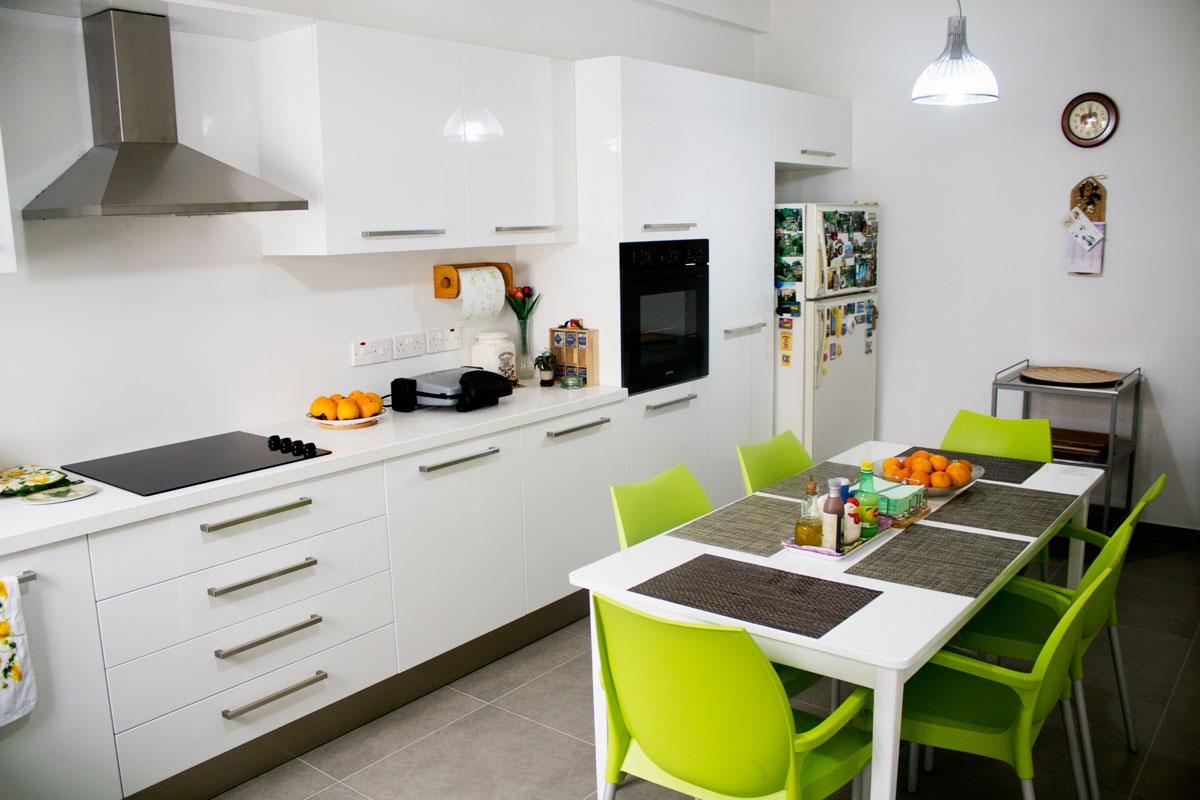 Renovation = Kickstart the Economy
Above all, renovations can help improve the economy, by creating new jobs, which in turn can help kickstart the economy. Think about the knock on effect it will have on the economy if everyone was to renovate their space. You'll be creating work for many technicians and fellow citizens like builders, electricians, plumbers, carpenters and many others
If you want things to get better then you can't just wait and hope – you have to take positive action.
The best way to do that? Go ahead with that renovation. Do it for your own pocket, for your family, for the local economy!